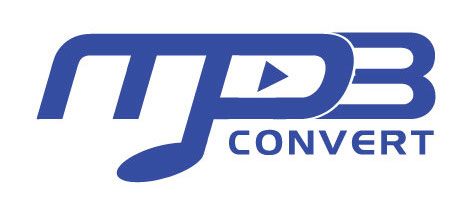 Paste a valid YouTube video URL
YouTube to Mp3 Converter Mp3-Convert
With this MP3 converter you can easily convert YouTube videos to MP3 and download audio files. The service works on all common smartphones, computers & tablets. You do not need to download any software for the conversion. Everything works online on the website.
Mp3-convert also allows you to dowmload MP4 video file from YouTube. Simply select the desired format and press the MP4 converter button when ready. File will start downloading when conversion is complete.
The videos are downloaded and converted in the highest possible quality. There is currently no limit to the number of daily Mp3 conversions. Unfortunately, videos that are over 3 hours long cannot be converted. This would put extreme stress on our system performance.
To convert a video from YouTube to Mp3 or Mp4 you only need a valid video link. After you click convert, our system converts the video into an MP3 file. Usually the conversion takes only a few seconds. This depends a lot on the quality and length of the video.
You can also use the data entry form to search for YouTube videos right from here at Mp3-Convert. Just type some keywords and our system will help by suggesting local popular search tags. Select a suggestion or finish entering your filter and submit form. Then click on any video results thumbnail to start the converter.
By using our Mp3-convert, you agree to our terms of use.
Enjoy our service - Mp3-convert - (✿◠‿◠)